Our Microsoft certified consultants have proven experience and track records in designing, installing, and supporting messaging & collaboration solutions. Pacific DataCom helps you build secure and manageable messaging solutions by offering the latest Microsoft Exchange Server technology expertise & consulting, email security, data loss prevention, spam filtering and virus protection products with our managed services.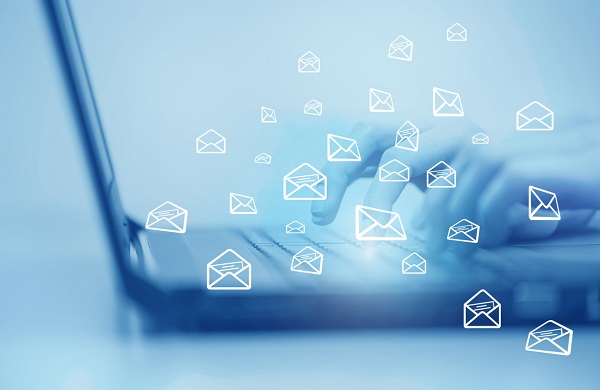 In addition, our Exchange consulting and support services help you plan and implement migrations from legacy email systems or outdated email software to the latest Microsoft Messaging technology. Pacific DataCom also offers 24x7 Help Desk Support for quickly resolving email problems encountered by individual users.  Our consulting services include:
       -    Design of Custom Exchange Clusters
       -    Exchange Server Migration
       -    Project Planning and Documentation
       -    Exchange Server Health Check
       -    Exchange Server Disaster Recovery and Business Continuity
       -    Exchange Server Deployment
       -    Exchange Server Back up
       -    Exchange Server Email Archiving
       -    Emergency Support
       -    24/7 Exchange Support
Email Archiving
As email grew into the dominant form of organizational communication, storage costs began to explode. IT experiences more pressure to manage the cost of storage while eliminating stringent mailbox and storage quotas. In response, organizations tried to limit the amount of email stored on expensive production systems with mailbox quotas.
Deploying email archiving solution offered from Veritas Enterprise Vault or Enterprise Vault.cloud, Pacific DataCom frees users from quota frustrations while improving Exchange performance and scalability. Implementing a Veritas email archiving solution can provide your organization with the following principal benefits:
       -    A central on-premise or cloud-based email archiving solution can also allow users to save and archive PST and NSF
            files, as well as data from other critical information sources.
       -    Faster and more seamless email migrations by archiving old and duplicate email before you migrate.
       -    Intuitive end user access to archived email while on or offline* and on mobile devices.
       -    Proactive compliance with consistent retention policies and faster search for eDiscovery. 
To learn more about how Veritas email archiving solutions effectively operate in different email environments, please visit www.veritas.com.