A reliable, efficient and secure Server Room is essential for businesses which look for stable IT operations. A well designed and built server room ensures mission-critical servers, network equipment and applications running smoothly and safely. Pacific DataCom possesses over 20 years of experiences in the turnkey design, implementation, project management of server rooms and mission critical infrastructures.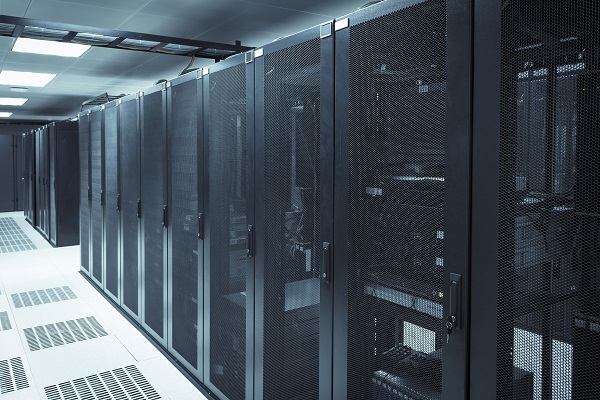 Methodology
We take into consideration your budgetary constraints, server load requirements and performance criteria to create a flexible, high performing, secure and future proof solution for your business. Pacific DataCom's team of experts is trained to carefully assess the following factors which are crucial in the process of design and build:
     *   Choice of location and the amount of space required
     *   Appropriate design of cooling and air flow
     *   Power protection and distribution
     *   Fire protection based on customers' server room dimension
     *   Cabinet layout for servers and network equipment
     *   Electrical loading calculations
 
Server Room Facilities
     *   Computer Room Air Conditioning (CRAC)
     *   Uninterruptible Power Supply (UPS)
     *   Fire Suppression System (FM200)
     *   Electrical and Power Distribution System
     *   Raised Floor
     *   Builder's Work
     *   Structured Cabling
     *   Water Leakage Detection System
     *   Remote Management System
     *   Access Control & CCTV System
     *   Server Rack and Cabinet
Project Management
To ensure every project we manage is completed successfully, you will have a dedicated Project Manager to handle everything from planning right through to the final quality checks. The project manager regularly holds project meetings with you and relevant parties; reports project progress and status to you in a timely manner. The project manager takes complete responsibility of your server room facility, ensuring it is fully operational and delivered on time and within budget.
    *   Floor Plan Layout
    *   Project Scheduling
    *   Contractor Management
    *   Project Coordination
    *   Project Status Report
    *   Documentation
Whether you require a complete server room design and build, or the maintenance and upgrading of current facilities, Pacific DataCom has the experience and expertise to accomplish your needs.