Next-Generation Endpoint Protection
Sophos Intercept X is the industry's most sophisticated endpoint prevention solution. Intercept X is driven by an artificial intelligence deep learning network. This deep learning network uses behavioural analysis to detect both known and unknown malware. This feature makes Intercept X more effective than any other endpoint security tool.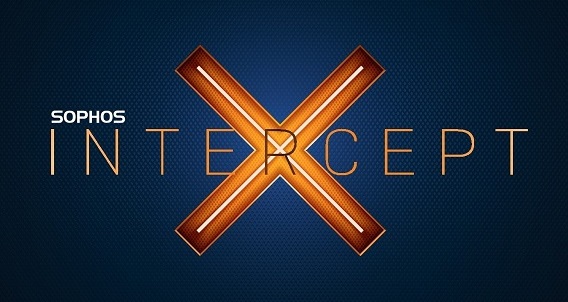 Harness the power of a deep learning neural network
Drive threat prevention to unmatched levels. The artificial intelligence built into Intercept X is a deep learning neural network, an advanced form of machine learning that detects both known and unknown malware without relying on signatures.
Deep learning makes Intercept X smarter, more scalable, and higher-performing than endpoint security solutions that use traditional machine learning or signature-based detection alone.
Stop Ransomware
CryptoGuard in Intercept X is the world's best ransomware protection. It uses behavioral analysis to stop never-before-seen ransomware and boot-record attacks, making it the most advanced anti-ransomware technology available.
Exploit Prevention
Intercept X denies attackers by blocking the exploits and techniques used to distribute malware, steal credentials, and escape detection. This allows Sophos to ward off evasive hackers and zero-day attacks in your network.
Intelligent Endpoint Detection and Response (EDR)
With Intercept X Advanced with EDR organizations can now understand the scope and impact of security incidents, detect attacks that may have gone unnoticed, analyze files to determine if they are a threat, and confidently report on their organization's security posture at any given moment.